Moto

Available now at Walgreens!
The all-new design features:
Free-rolling ball that allows the razor to glide around the ears and other difficult to maneuver areas.
Dual-Active Sport Suspension allows the razor handle to lean and pivot, like a motorcycle.
A newly styled ‑finger-ring that fits a wider range of sizes.
A slim, sleek body for easy grip and non-slip control when shaving.
Rear mounted rear suspension that allows the blade to go over uneven terrain.
Side vents for easy rinsing of the ball. No mess, no build up!
Comes standard with our proven HB4 blades that feature ow-through design for easy rinsing.
"Since 1999 HeadBlade has been at the forefront of ergonomic shaving devices. The MOTO is the visual love child of the Tron motorcycle and the Dyson vacuum. The result is an amazingly smooth shave!" – Todd Greene, President and Founder, HeadBlade, Inc.
Shop Now
MOTO Videos
Click a video to play above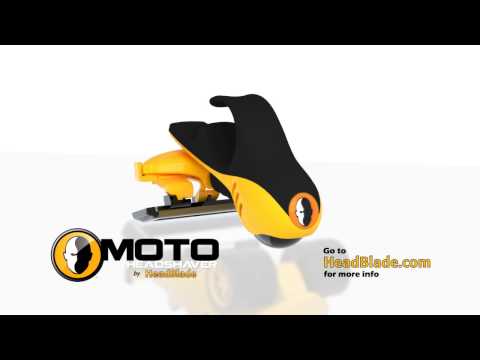 HeadBlade MOTO: Spin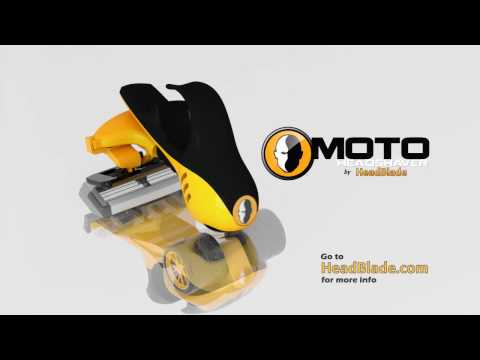 HeadBlade MOTO: Turn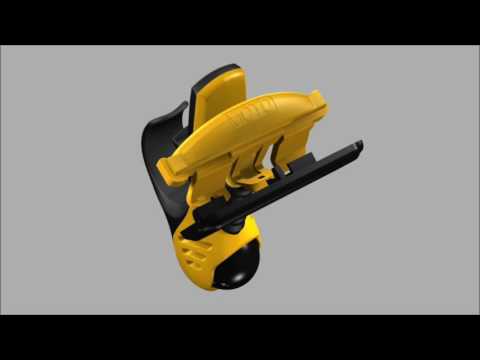 HeadBlade MOTO: The Overview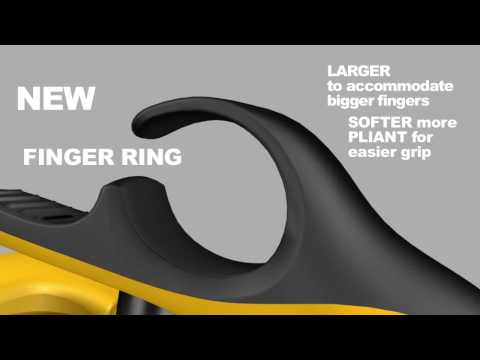 HeadBlade MOTO: Improved Finger Ring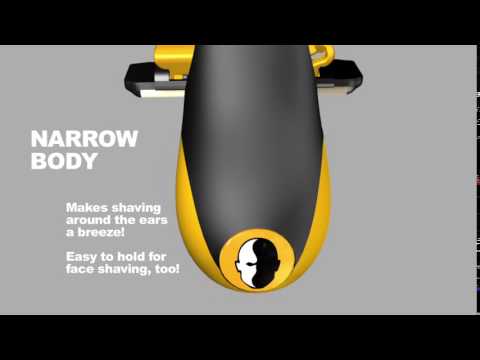 HeadBlade MOTO: New Front End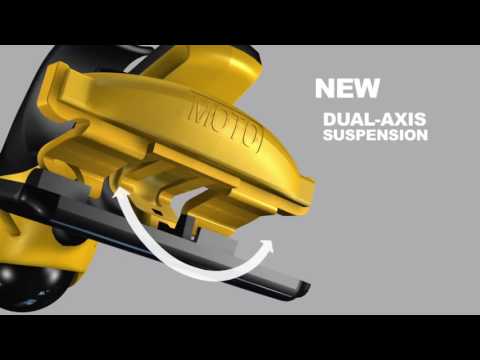 HeadBlade MOTO: Dual Active Suspension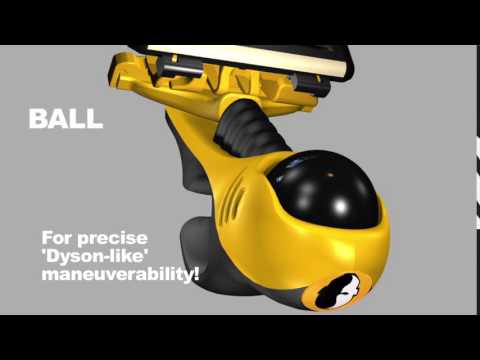 HeadBlade MOTO: The Ball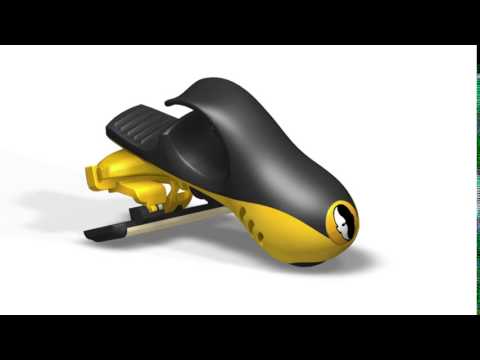 HeadBlade MOTO: Tilt Function