Welcome to HeadBlade
Since 1997 we've been perfecting shaving for all men desiring the shiniest, smoothest head possible. We've never stopped improving our design, Which is is evident through our timeline and the evolution of our HeadBlades. Although we've improved our design time and time again, all HeadBlades are designed with three simple principles in mind:
The user had to be able to shave by feel (meaning the razor has to sit close to the head and the user be able to touch the head with fingers while shaving).
The razor needed two contact points to create a 'suspension' allowing the blade to automatically pivot.
The razor had to be compatible with current razors sold in most retailers (as many users have a blade preference).
While any of our HeadBlades outperform a standard razor, none of them have beat our newest model, the Headblade MOTO. The sleek design and clean shave that the Moto provides leaves users with no questions as to why it's a best seller. This unique design allows the razor blade to pivot up and down (following the contour of the scalp) while the body can lean side to side, just like MOTO GP racer! It's the perfect razor for anyone new to HeadBlade.
See the HeadBlade MOTO in Action!

Limited Availability until January, 2017. Act now!
MOTO Videos
Click a video to play above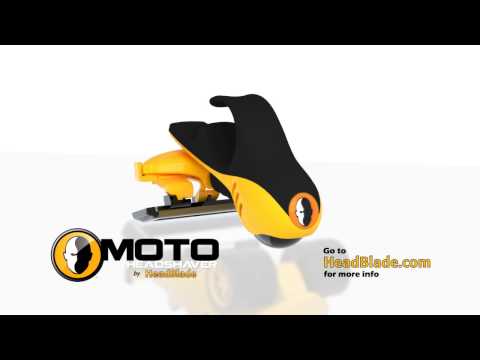 HeadBlade MOTO: Spin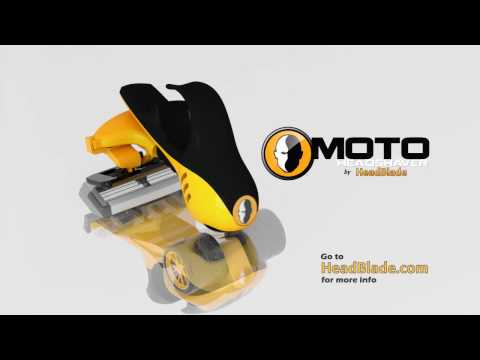 HeadBlade MOTO: Turn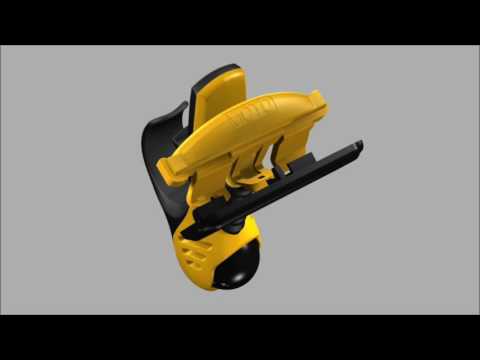 HeadBlade MOTO: The Overview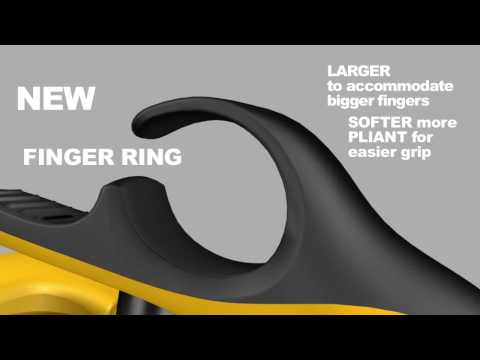 HeadBlade MOTO: Improved Finger Ring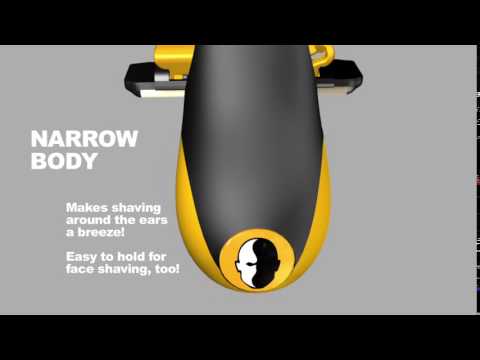 HeadBlade MOTO: New Front End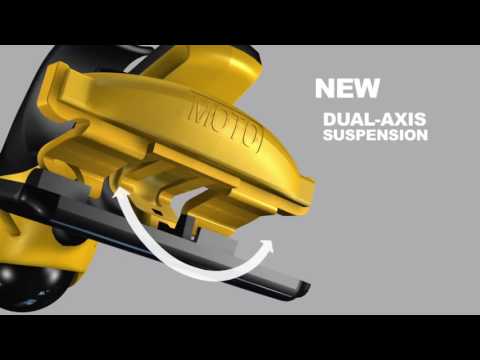 HeadBlade MOTO: Dual Active Suspension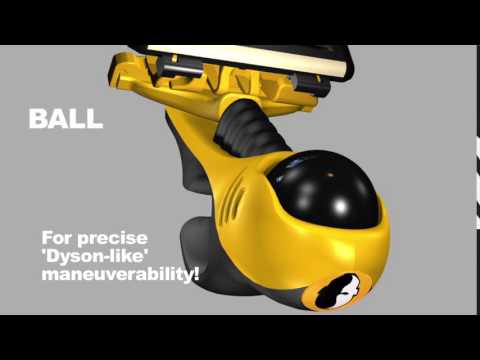 HeadBlade MOTO: The Ball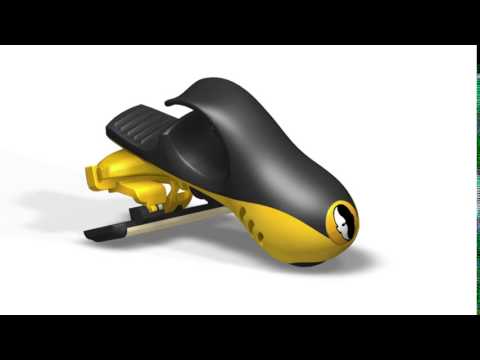 HeadBlade MOTO: Tilt Function